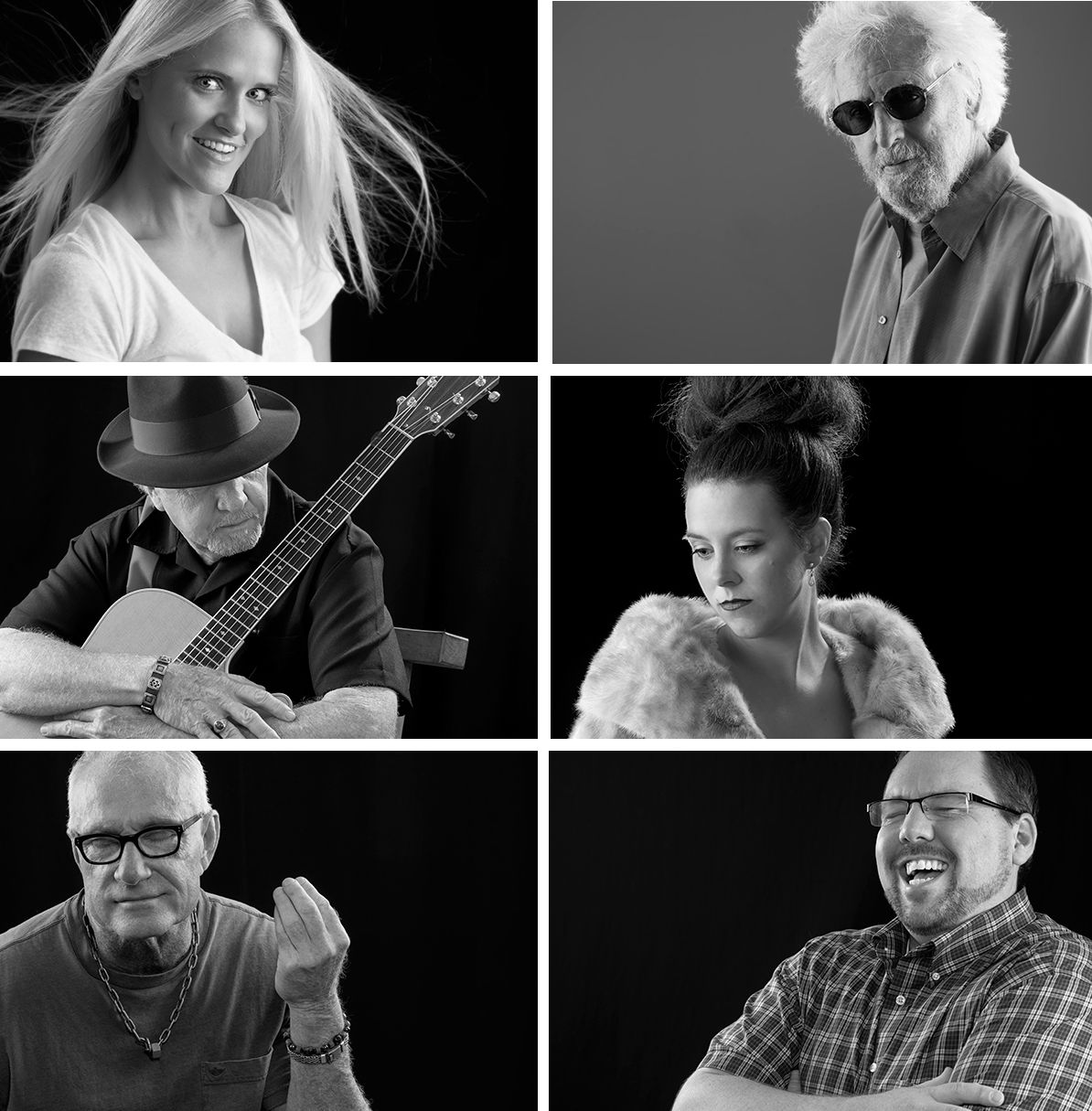 I prefer to shoot indoors where I can better control light. Much of my photography is done in my home studio, though I also have the ability to take the studio on location – to your home, or a place where you may feel more at ease.
My objective is to capture a variety of glimpses into your unique character. Sometimes the results may appear candid or casual – perhaps even the illusion of an intrusion on your privacy. These deliberate moments are intended to suggest a story. I consider these the most interesting photographs.
Your objective, on the other hand, may simply be to get a pleasing profile photo or headshot. I'm happy to help with that. Actually, portrait-worthy images typically happen quite naturally during each session.
I hope it's evident from my work that my studio is not what one commonly thinks of when they hear the term "Portrait Studio". Rather, my studio is a place for playful and creative collaboration.
If this interests you, please email me. I will reply with more information.